How to increase your ROI

with GlobalExam?
Do your customers need to certify their level in foreign languages?
Discover the benefits of having GlobalExam in your offerings!

Like UP Language in Brazil, provide the best practice and preparation courses available on the market:
A unique tool
A personnalized follow-up
An exclusive white labelling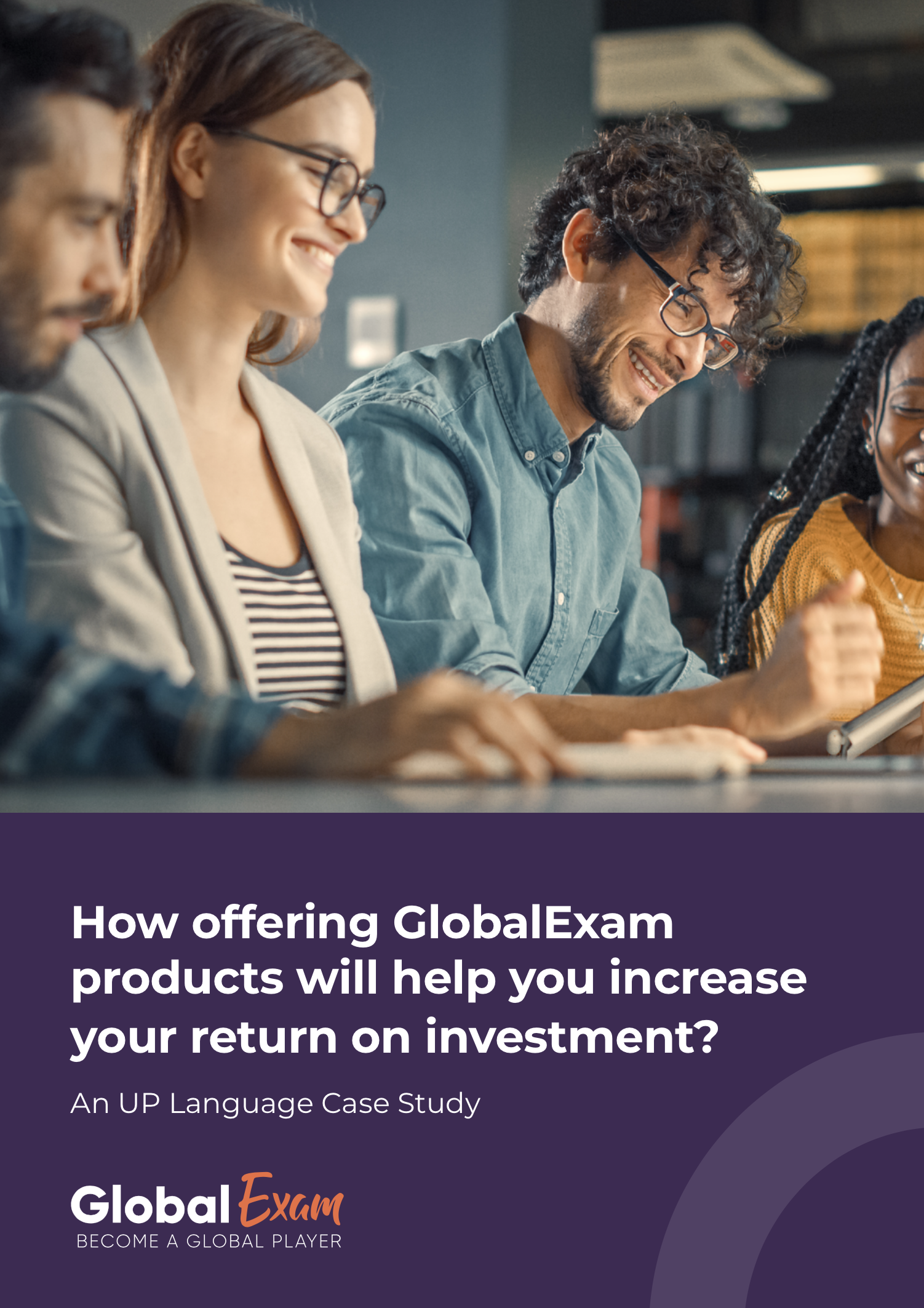 What's in this case study?
1. How GlobalExam work with distributors?
2. Details of services useful for your clients
3. Facts and Number: What can you expect from this kind of partnership?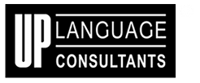 Get your free
case study !
"
We need support and quick answers. GlobalExam has been providing them. [...] In my personal opinion and experience, there is no another company such as GlobalExam able to provide all the practice tests and their preparation courses with such high quality service.
"
Lucio SARDINHA
Director at UP Languages Consultants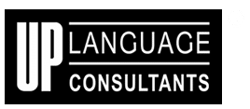 1 500 customers

trust us, now it's your turn!
Support the success of your clients
GlobalExam provides language learning solutions for individuals, higher education institutions, training organizations and businesses.
We strive to create content that is best adapted to your goals, to provide you with the best user experience and to accompany you step by step until you reach your objectives.
Achieve your goals, with us.
Become a GlobalPlayer